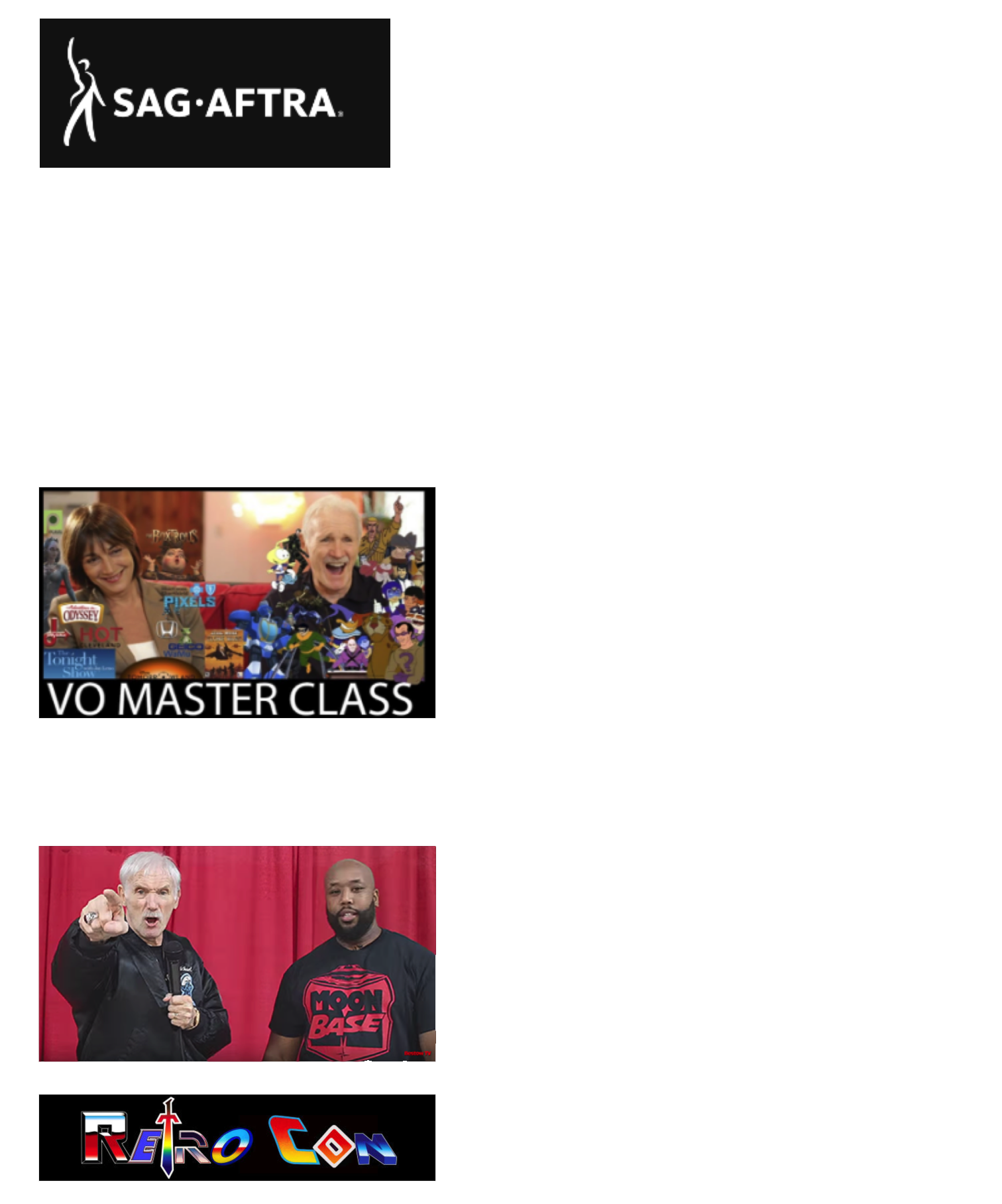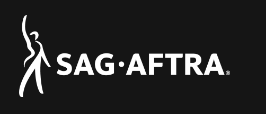 copyright michaelbellvoices.com site designed by Dan Adams site by Jaimie


The Animated Characters in You – A Voice Animation Workshop – SAG-AFTRA Plaza – Los Angeles, CA
When: 6 – 8 p.m., Thursday, Sept. 28
You must RSVP to attend. Spaces are limited.
Bell-Tritel Voiceover Master Class now available on Youtube!
Bell Tritel VO Master Class NOW Available on YouTube!
New Interview on Bestow TV
michael-interview
ret14bMichael was recently interviewed at RetroCON by The Paunch Stevenson Show
Plus Check out The NEW Transformers Devastation Trailer!